somethingsavage.com
instagram.com/somethingsavage
Hello, Daniel!
Tell us a little about your background in animation/illustration?
I went to college for music, switched to graphic design, taught myself how to animate and landed a job at Comedy Central's on-air brand team before going freelance.
Where and when did your interest in design and animation come about?
Animation as a young kid watching cartoons. Design was in college as I looked for something other than music to focus on.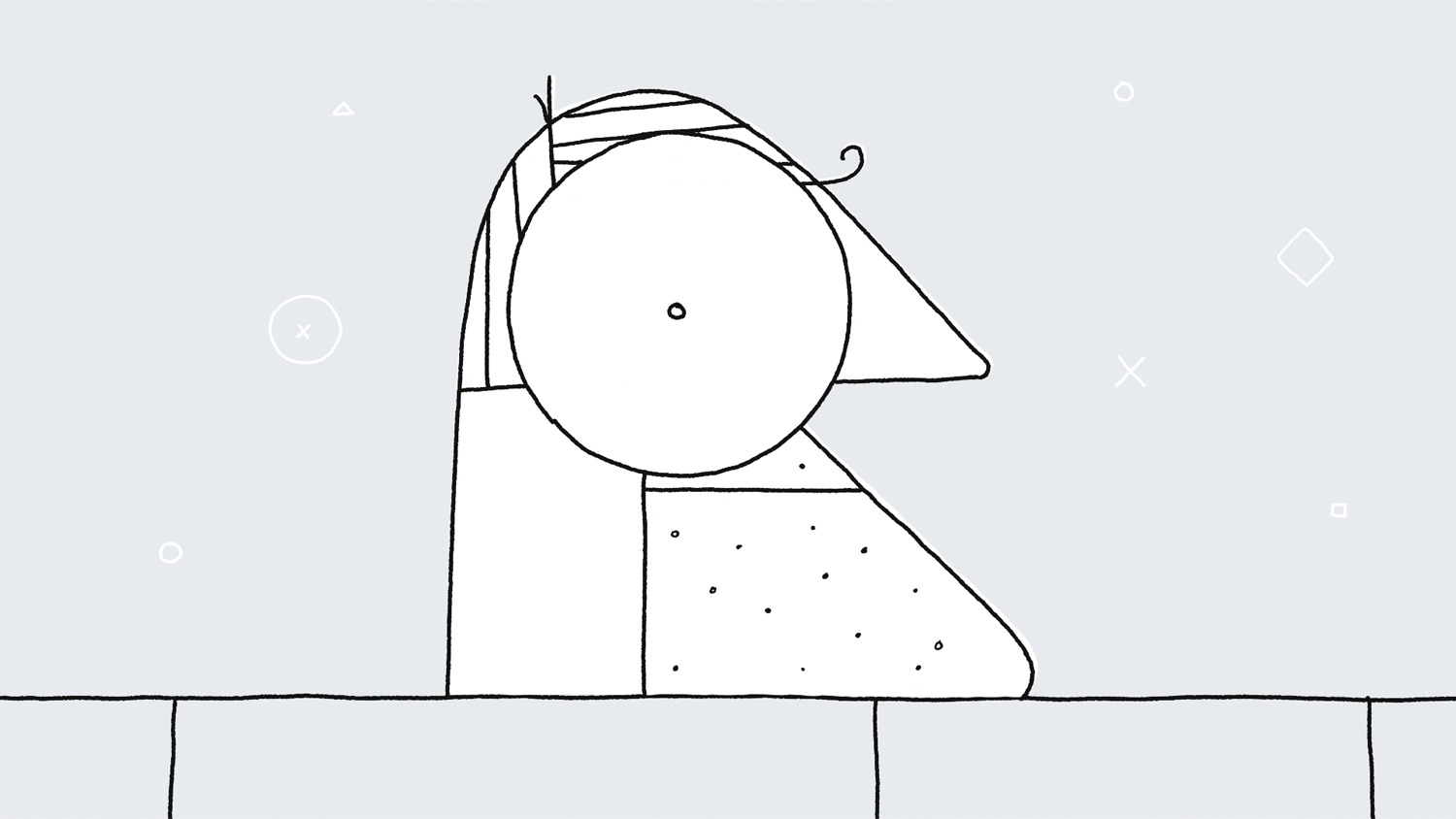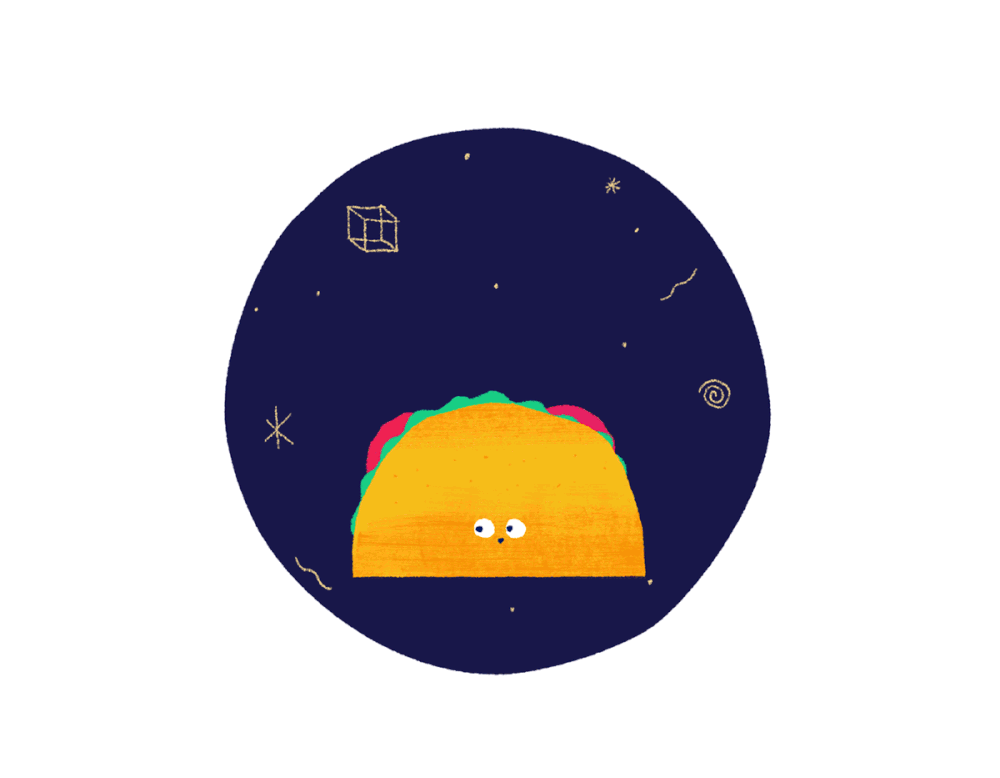 How would you define your aesthetic?
I like to merge mechanical moves with a human touch, if that makes sense.
You've worked with lots of clients from Google and Disney to Kanye West, Facebook, and Microsoft. What are some of your favourite publications?
Anyone that lets me do my thing with little interruption.
I saw your last short film called Look-See. To be honest, I really love it! Could you tell us about the process?
Thanks, I wrote about it here.
You also made a gif for Twitter to help announce their new gif feature. When did you start to work with them? How did you get into this project? Take us through the process!
I've been working with them on and off for the past year as they explored using illustration in their app / site.
What is the most enjoying part of animation?
Hitting render.
What influences your creative explorations?
Something inside me I can't explain.
What other artists are you inspired by?
Too many to list, but I just saw an exhibit by Stuart Davis so he is on my mind right now.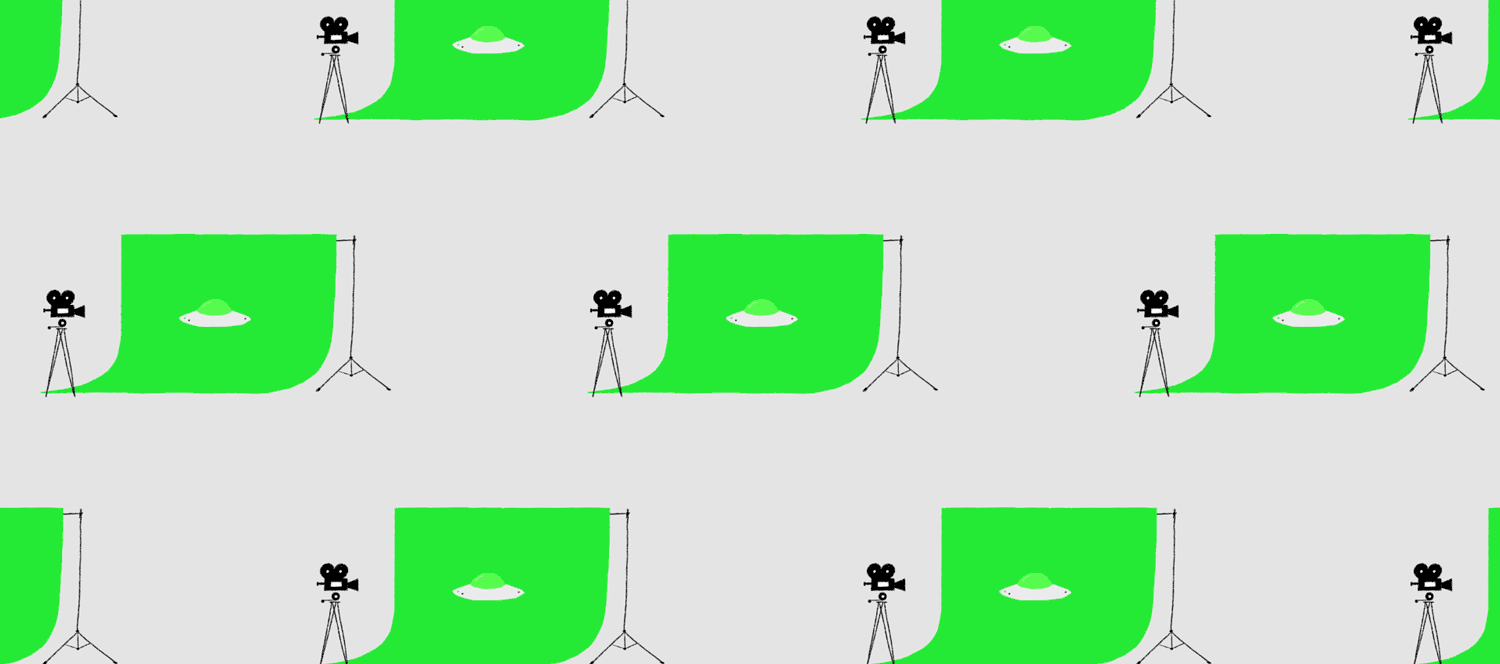 Tell us something nobody knows about you…
In 9th grade, I was in a punk band called 604, named after the cop that told us to rock-n-roll while responding to a noise complaint.
What are you working on next?
More projects to bring the community together.
What's life like for you in Brooklyn?
It's pretty loud and smells like garbage, but I love it.