lottanieminen.com
instagram.com/lottanieminen
Hello, Lotta!
How would you describe yourself – who is Lotta Nieminen?
Hi there! I'm Lotta, and I'm originally from Helsinki, Finland, but have been living in New York since 2010, working as a graphic designer, art director and illustrator.
Can you tell us about the path that you took to get where you are now?
Visual arts and music was always very present growing up: my mom is a fine artist, so is her mom, and my dad works as a creative director in classical music. It was never forced upon us, but me and my little sisters just really liked to draw. It was one of the only things that could shut me up for hours – from all I've heard, I was a pretty loud brat otherwise.
After high school, I was a little lost in terms of what I wanted to study, so I decided to apply to university to a few different majors and see where I could get in: geography, French linguistics and graphic design (spoiler alert: I got accepted into the graphic design department). After my second year, I enrolled for an exchange semester at the Rhode Island School of Design, where I was able to enroll to illustration classes – these gave me the confidence to pursue it on the side of design once I returned to Finland. After graduating, I worked as a designer at a Finnish fashion magazine, and a few years later moved to New York for an internship at Pentagram in Paula Scher's team. I then worked as a designer at design studio RoAndCo for a year before eventually going on my own – I've been running my own independent practice full time for 6 years now. And here we are! 🙂
What made you decide to go full-time freelance and run your own agency? What was the one challenge you faced in your career as a freelancer?
What really helped me when deciding to go full-time freelance was that I had been doing it on the side of full-time jobs for a pretty long time – mostly illustrations, which was a nice change from the design work I did during the day, but also the occasional graphic design gig. Because of the financial safety of having a day job, I was able to freelance on work that I thought to be actually inspiring, not just the ones that would have paid the rent. In hindsight, I think this helped me develop my style without a rush and build a portfolio with work I was really proud of.
I think one of my biggest challenges is creating enough time for creative work. It's easy to get sucked into the admin – emails, quotes, contracts, emails, emails, emails! – so I need to set boundaries to make sure I make enough time to do the actual creative work too. Closing my email for a part of the day definitely helps!
How does illustration/design change the way you view the world?
I think I ended up doing design and illustration because of the way I see the world. 🙂 But when I was doing mostly cityscape illustrations, buildings would sometimes start to morph into geometric shapes when I looked at them walking on the street (which is also how I knew I should probably try to work on other things as well!).
How would like to describe your creative style?
My graphic design work is somewhat simple, with a very intentional use of color and white space, and an emphasis on details and materials. In illustration, my style is more rich, heavy in details and textural.
To me, style is an ever-evolving process. I think finding your own voice is important, but I've tried not to treat it as something that can never change. I think the evolution happens by itself, out of a natural yearning for change and looking for new challenges. One reason designers and illustrators often end up sticking to one style is the fact that you mostly get commissioned and referenced on the work you've already done: the kind of work you have in your portfolio is the kind of work you'll get commissioned to do. Pushing past that can help attract new type of work: I've found seeking new challenges by working with mediums that are new to me is often good way to gain new perspective to the work.
Can the creativity be learned later, or is it a feeling that is always within the human being
Making it through life takes a lot of creativity, so I think it's inherently instilled in all of us – I think some people just decide to make it a more central part of their life. It does need constant care, exercise and work in order to be sustained, though!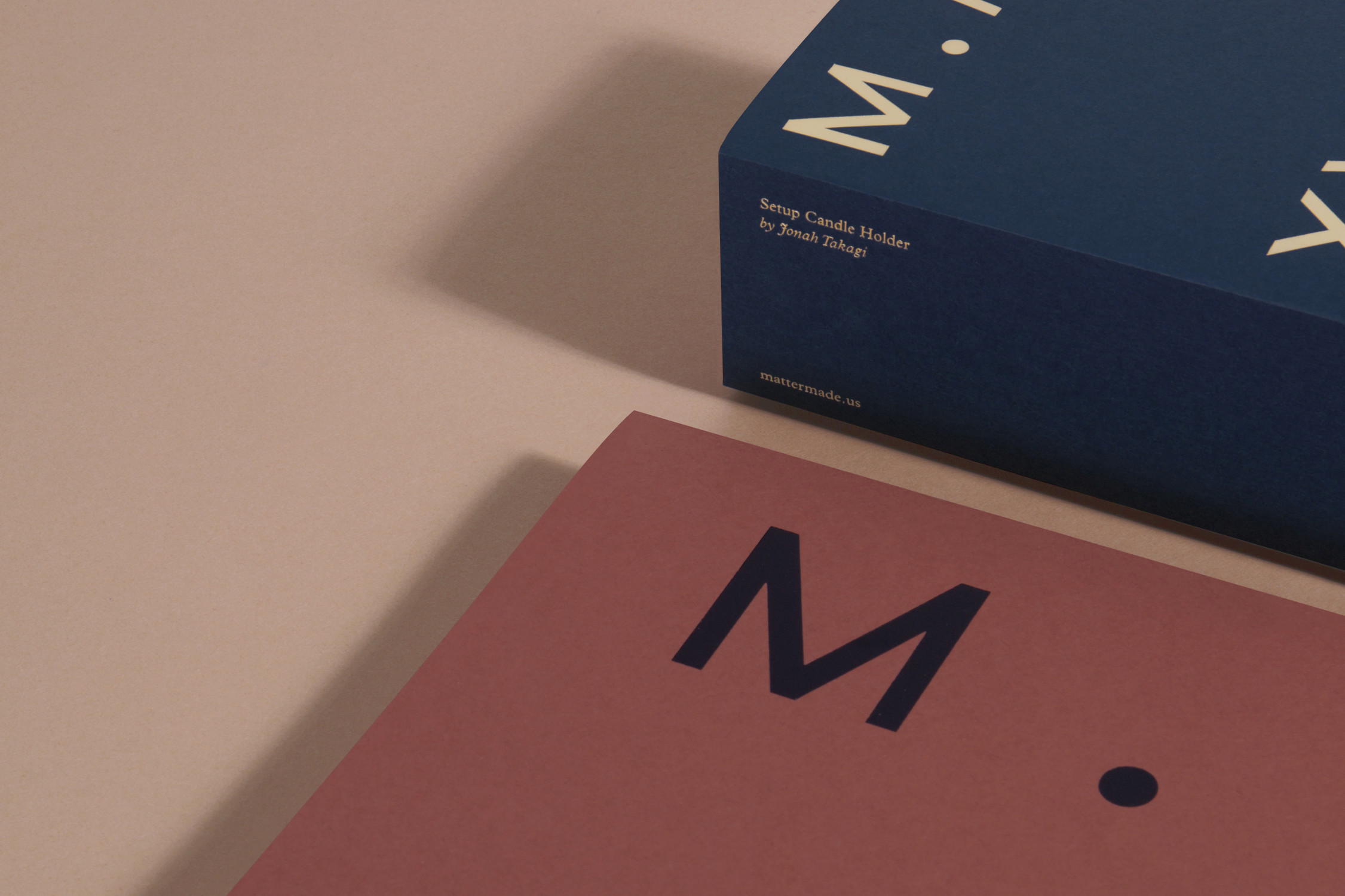 You illustrated four children's books. Did you know you wanted to do books for children? How did that idea develop?
I didn't intentionally seek out to work on children's books – but am glad I did! The first one came to me because of its subject matter: I got approached by Big Picture Press, as they were planning an illustrated book about a child walking around the world in one day. I had a pretty extensive portfolio of cityscape illustrations, which is how I think I landed that project.
There is something really different about working on a book for kids: the impact it can have on someone can be huge! I still remember some images from my favorite books that I read over and over again as a kid. How amazing would it be that 20 years from now, someone could still remember my book because they loved reading it when they were little? It's hard to think of other projects outside of children's books with potentially such a long-lasting impact as creating early visual memories.
Who or what has influenced your work the most?
Color is very important in my work, and something that I love to play with. I feel like this is something I've taken from my mom: when we were little, she would stop me and my sisters to look if she'd spot an "amazing shade of green". We didn't really get it as kids – why we were standing there staring at a wall – but in hindsight I'm assuming this is where the fondness comes from!
You're born in Helsinki now landed in New York. What drew you to New York? How has living and working there changed you?
Living in New York was a dream I had for a good while but that I didn't really take seriously – it seemed like an exciting place to live and work but nothing I considered an attainable life change at the time. A few years after my exchange at RISD, I planned a trip to New York for an exhibition I had some work in, and in some moment of craziness, decided to apply for a job while there. Three months later I had resigned, emptied my apartment in Finland, gotten a visa and arrived here (cutting some corners here – I could write a novel on getting a visa).
Confidence in my work is something I've definitely gained since moving to New York. When I was doing my first job interviews here, I was belittling my work in a pretty Finnish way: boasting your talents is somewhat looked down upon in Finland. Being confident about my work is something I've had to learn, and I've actually enjoyed acknowledging that there are some things I'm very good at. To me, this means seeing the strengths in my work, not becoming uncritical or overruling a sense of self-awareness – it's just given me the courage to stand behind my work and a trust that I know what I'm doing (most of the time).
What are your top five songs on your playlist?
After seeing Call Me By Your Name, I've had its soundtrack on pretty heavy loop. When I work, I usually rely on Spotify's Discover Weekly, that seems to have the magical ability to always read my mind (I know, I know… algorithms!).
The film that speaks most to your aesthetic?
One of my crushes from a few years back has been The Great Beauty – the mood was spot on! I also recently saw Ingmar Bergman's Persona for the first time, and those images stay with you for a very long time!
Could you give us three fun facts about yourself?
I'm pretty sure I'm physically incapable of writing an email without putting in a smiley. I once tried really hard not to, after reading an article that it makes you look unprofessional (I lasted for about 3 days).
I've skydived! More terrifying than fun at the moment itself, but I did so I could get bragging rights for the rest of my life. So this is me bragging about it, again!
Up until I was 10 I only listened to classical music (I was a big opera fan). Then my family moved back from Paris to Finland, and it only took 2 weeks for me to become a full-time Spice Girls fan.
Finally, is there something you wish interviewers would ask you — but never do?
I could go on and on and on about my dreams. I've recently started having dreams of designing things, which is a little exhausting, but also hilarious! One of my best dream designs is a brochure for my mom's (completely dreamt up) cleaning company: I did a big yellow frame around a picture of her standing on Mount Everest with her cleaning supplies, shot by Juergen Teller.
Thank you!
Thank you! 🙂