Malika Favre is a French artist and illustrator based in London. Her work spans from publishing, advertising to editorial, book covers and editorials in titles such as The New Yorker, Vanity Fair, and Vogue. It's been almost a year that I came across her super cool works! As you see she has a very distinctive illustration style. She creates playful, often sexy art that will always leave some space for the viewer's imagination. Want to know more? Keep reading the interview!
malikafavre.com
instagram.com/malikafavre
Hello, Malika!
As I know you studied quantum physics first. After a while, you got into art school. So you have a really interesting story about being an artist/illustrator. Could you tell us a little about it?
I didn't really study quantum physics as I only stayed a couple of month before deciding to change path and go into graphic design. The truth is that I always loved science, especially maths and physics and back when I was a teenager I felt that art wasn't a viable option so I specialized in science for my A-Level. Going to Prep school to become an engineer was the logical step after that so I gave it a try. I quickly realized it was never going to be for me so I finally decided to give art a try… I never looked back since.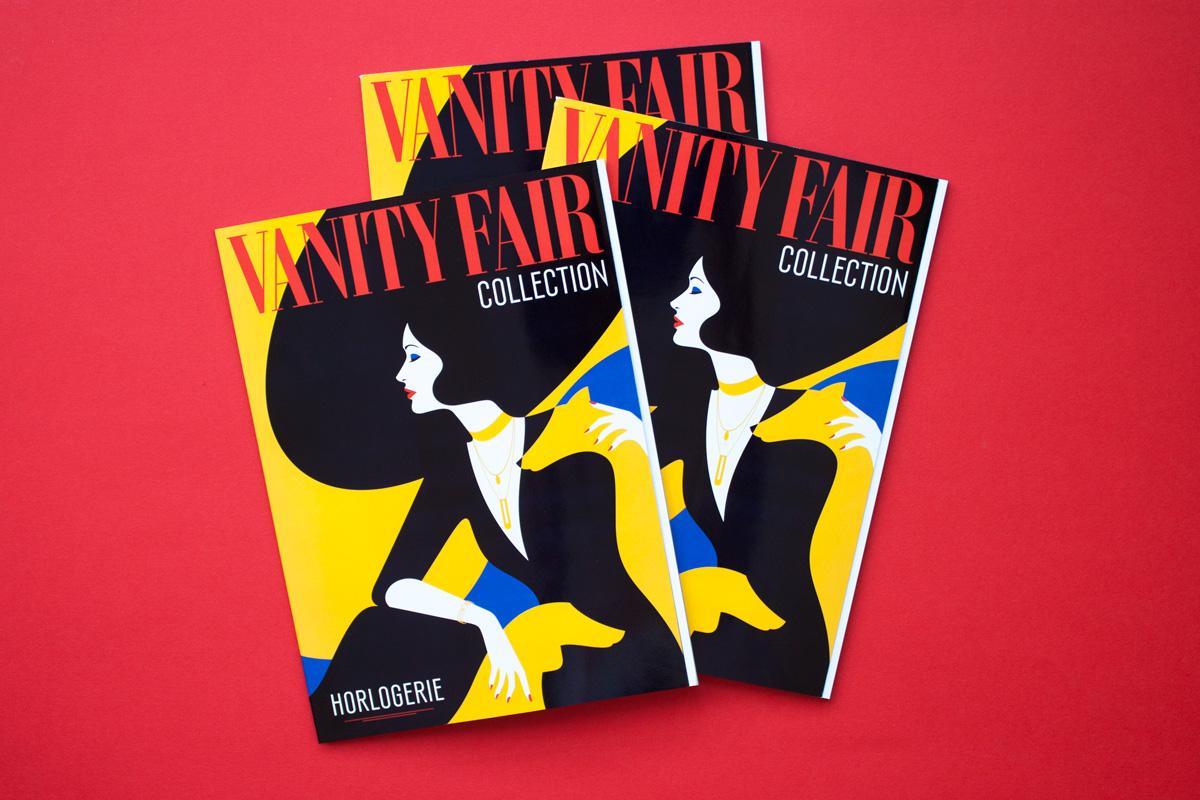 You worked at Airside for five years as a designer. So you've been a freelance illustrator for so long. How did you launch your own business? What was the advantage of working at Airside for your career?
I have been independent for 5 years now. I didn't want money to be an issue in the first couple of months so I saved a bit every month in my last year at Airside and left with a small cushion. I started working freelance a couple of months before leaving so my life was pretty hectic back then. I was working days and night to meet deadlines and I remember that time as a blur but it had to be done. Working in a studio was incredibly useful and eye opening : I learned how to talk to clients, manage expectations, negotiate but also present my work. All these things became a key part of my new life.
How would you describe your style?
I would describe what I do as very colourful, bold and minimalist. I play a lot with negative space, and I really try to pare things down to a minimum. It's a very graphic approach to illustration, telling a story in the simplest way possible. Using grids and structures allows me to start being free. When those are in place, for me, whatever I do is going to work because of that backbone.
When you are looking back at the past years, how do you see your style changing?
I think my style has evolved organically over the years, the lines are more refined, the palettes are changing and my work is becoming more and more narrative. but the core process remains the same.
Your style is a beguiling mix of sex and structure. The way of using female body in your works is great! I mean the erotica that you create is so amazing. What draws you to that subject?
I have always loved drawing women since I was a little girl. I am fascinated by the curves of the female body. The erotic work has always been something very personal to me : I was brought up in a very open family and sex has never been a taboo when growing up so it felt natural to explore it in my work. I just want to share my vision of sex : something beautiful and playful.
Are there any dream clients that you want to work with in the future?
I have been lucky enough to work for most of my bucket list clients in the past couple of years so I don't think I have any left. Also I realised early on that brands don't really mean anything. At the end of the day, you work with people so I learned to stop fantasying about dream brands but focus on the personal relationships.
You're French, but you live in London. How is going your relationship with the city?
I am in a love/hate relationship with both of them : I love Paris and it will always be home but I don't think I will go back there to live as the overall mood is too depressing for me.
I love London for everything it did for me and its crazy energy but I know that I will eventually live to get a better quality of life. Both cities defined who I am now in many ways…
If you lived and worked in France, how would it impact your creativity?
I wouldn't know as I have never worked in Paris. I left straight after my bachelor and never came back. I fear I would get sucked in and quickly frustrated by the pace of things. Paris is more static than London and the bureaucratie would drive me crazy.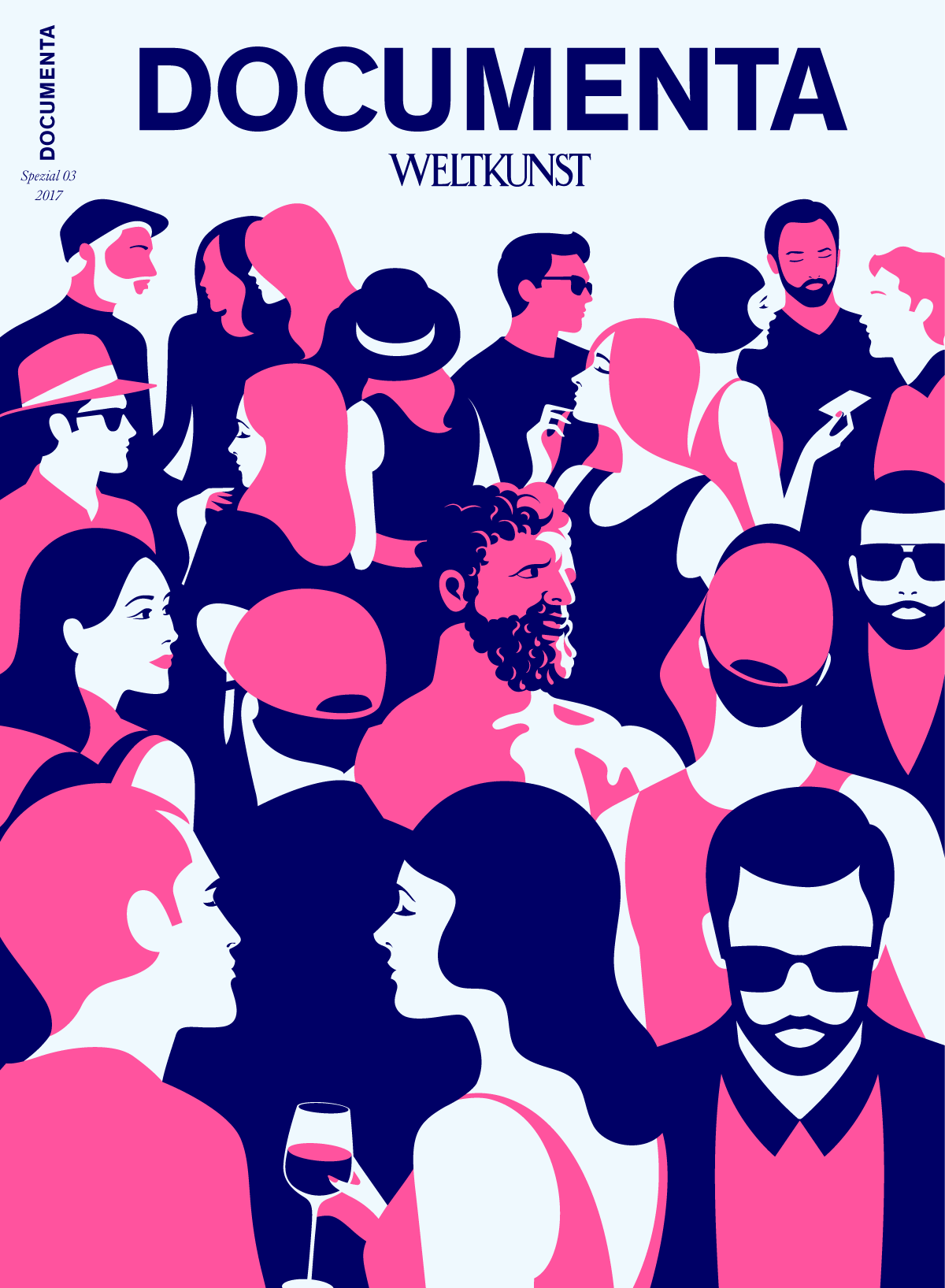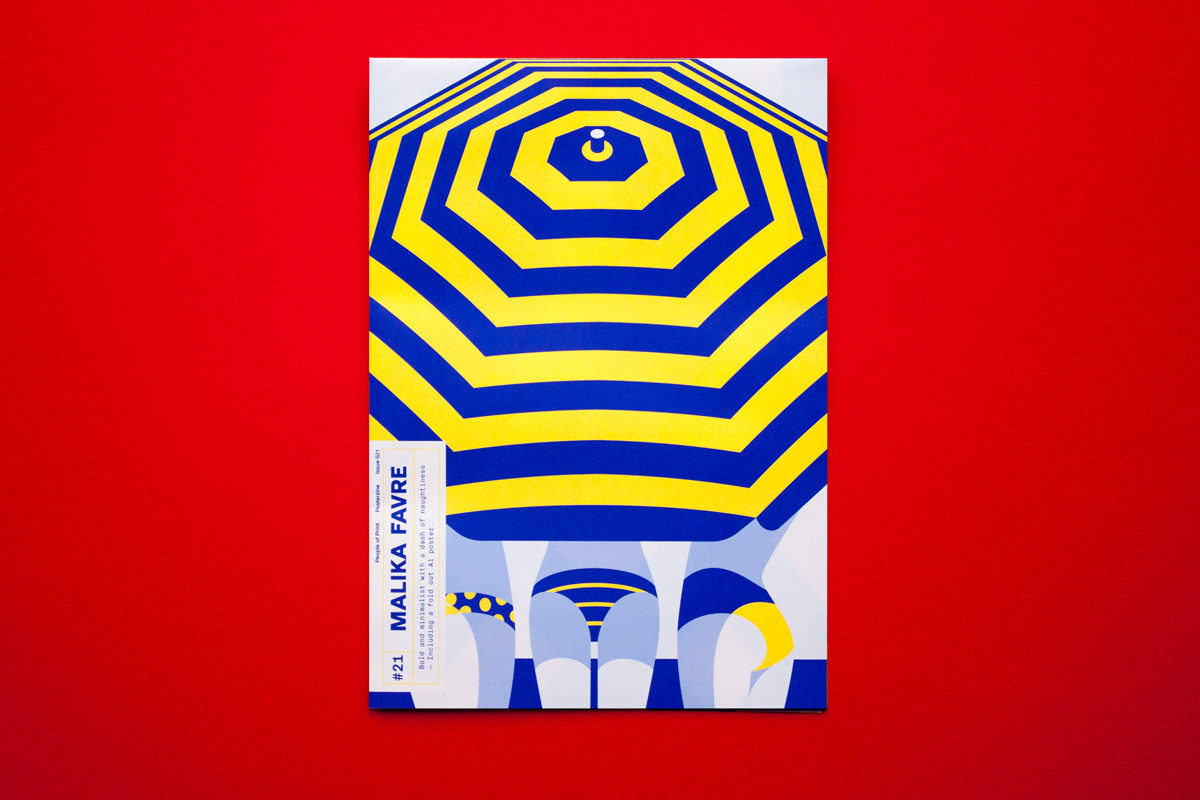 What are you working on next?
I am currently working on a new exhibition inspired by French Cabaret and it feels great to go back to personal projects. I am also heavily getting back into editorial work. I just love the challenge of it and it gets my brain working way more than advertising projects.
Who has been your biggest inspiration in life? And why?
I don't have a specific person to be honest. Funny, generous, hard working, talented people inspire me.
If you could go back and do one thing differently what would it be? Or would you?
I wouldn't. I am not big on regrets and you can learn something valuable from any bad decision in life.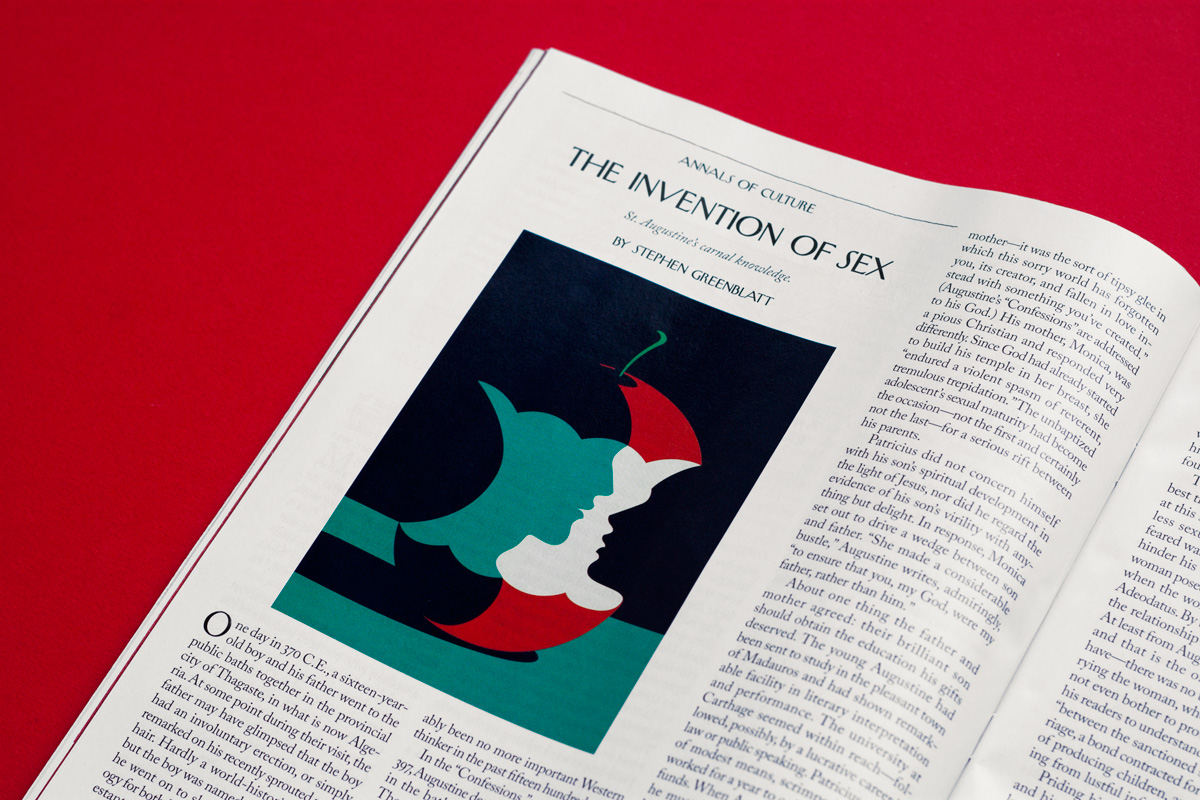 What is the best piece of advice you have ever been given?
To learn when to stop adding lines and leave some space for the viewer's imagination. That came from my life drawing teacher in art school and became the core of my practise.
Tell us something nobody knows about you…
I was born with a pretty strong strabism and my eyes wouldn't look into the same direction until I was 6 and got the operation. I have great pics of it, very funny
Thank you!
malikafavre.com
instagram.com/malikafavre