justynastasik.com
instagram.com/justynastasik
Hello, Justyna!
How would you describe yourself – who is Justyna Stasik?
I'm a confusing combination of seriously practical and weirdly emotional. I'm grounded and logical, at the same time having tendency to be a bit too responsive to the atmosphere around me and all the emotions that go with it. At the end it's a pretty decent mix of someone who's very reliable but sensitive and emotional at the same time. I'm also super competitive and a total gym rat.
Could you tell us a bit about your journey into illustration & design?
It was quite an unexpected one. When a child, I wasn't too much into art, I drew as much as the next kid, mostly princesses and forests. Pretty late, in high school, I started to create more. After school I would make collages and paint in cheap notebooks from a grocery store, listening to illegally downloaded Lali Puna's albums and thinking about my imaginary love life. I never went to art school and I'm 100% self-taught. I kept drawing through university, digitally this time, using my first Wacom Bamboo tablet I've got as a gift from my boyfriend. At some point I've landed an internship at a small Polish tech startup creating iOS games for kids. I was offered a full time position there and that's how my career started. Being the only creative on board I had to learn a bit of everything including illustration, animation and graphic design. It was a great time, the team was amazing and it felt like working with a family. 5 years ago I decided to leave my comfortable position in Poland, I moved to France and later on to Canada, starting my freelancing career and that's where I'm at now.
What are some of your earliest creative memories?
The first thing I remember is a colouring book with Mickey the Mouse (very exotic and in high demand in early 90s Poland, with glossy black cover). I'm maybe 5, sitting in the back of our silver VW Passat on a bumpy road to the mountains, totally colouring outside the lines, being super happy about it and feeling very important too.
Can the creativity be learned later, or is it a feeling that is always within the human being?
I don't think it's about learning the creativity itself but more about figuring out how to access what's already inside. And that is definitely something you can learn later on in life.
There is a short film called SOME that illustrated by you, produced at Wonderlust. We really love it! How did the idea come together? Could you give us more detail about the project?
It's a passion project of Ryan Rumbolt from Wonderlust and me. The short is based on a poem by Ettore Sottsass, Italian designer and architect. Ryan stumbled upon this gem in Milan and we immediately felt it's going to be a perfect script for our short film. I love everything about this poem. It covers the most complicated but basic emotions a human being can go through. The way the poem is built is another thing I find very exciting. Each line consists of one really big, often overwhelming emotion and a word "some" which helps to tackle and contain the big feelings. I believe it reflects how our lives look like up close: we go through big experiences and important life events but they are served to us in small bites we go through on everyday basis. We had an amazing team working on "Some". The wonderful animators: Juan Pontarolli, Arm Sattavorn and crazy talented John Black from Cypheraudio who created the music. I have to say I'm very lucky with people, from very early on in my career I had a chance to work with many talented creatives, especially in motion industry.
If you weren't an illustrator, what would you be doing?
I like to think I would be doing something outdoorsy and manual. Like working in a garden, orchard or in the fields. I find physical work the most relaxing and fulfilling. You can see the results with your own eyes right away and at the end of the day you're too tired to overthink stuff. I would also totally consider working in a retirement home. I LOVE seniors and could spend all my days with them. I think I'm very old inside myself, just recently I started knitting to channel my inner old lady.
Who is your favourite illustrator/designer of all time and why?
If I'm allowed I would list more than just one: Alexander Girard, Jan Młodożeniec and Vittorio Fiorucci – all for their amazing ability to synthesize, reduce and create the most impactful work in the simplest form possible.
If you could collaborate with any artist, who would it be?
If I could choose anyone from any field I would love to work with Lena Dunham or Tavi Gevinson (or both!).
What is your biggest source of inspiration?
In this particular order: inside of my head, everyday life, alone time, movies and weather anomalies that put me in a weird mood (especially just-before-the-storm light and late March days with all its dramatic changes).
Where are your favourite spots in Montreal? Food, coffee, shops, etc.
So many! I love mornings so my favourites are coffee and breakfast food. I love Sparrow, they have amazing smoked trout with eggs and spinach pancakes plus good coffee. For lunch I would choose Arts Cafe, they have great food and it's a good spot for work too. For dinner it would be Larry's with their always sooo tasty tapas or Nouveau Palais for their charming service and great, simple gin&tonic. For drinks I like going to Kabinet, Imperial Russia inspired coffee bar/night club with the best Moscow mules. Some other places I really like are: Esquina with great coffee, delicious sandwiches and great window table for work; Falco, again, great coffee and the simplest asian food that never fails; Thazard for their Pink Dragon cocktail and poke bowls, oh, and Yokato Yokabai with the best ramen. I'm seriously hungry now.
What are your top five songs on your playlist?
Shintaro Sakamoto – In a Phantom Mood
Anderson Paak – Room in Here
Kendrick Lamar – YAH
Ratatat – Bob Ghandi
Lady – Hold On
Is there something you would like to do and have not done?
I'm working on appreciating what I actually have done more and not thinking too much about the future so I will be a good girl and answer: no.
What are the five books that every designer should read?
I don't believe there's such thing as a book that EVERYONE of a given profession should read. Inspiration and knowledge comes from different places, often the least expected so just read whatever you like and take as much as you want or need from every book.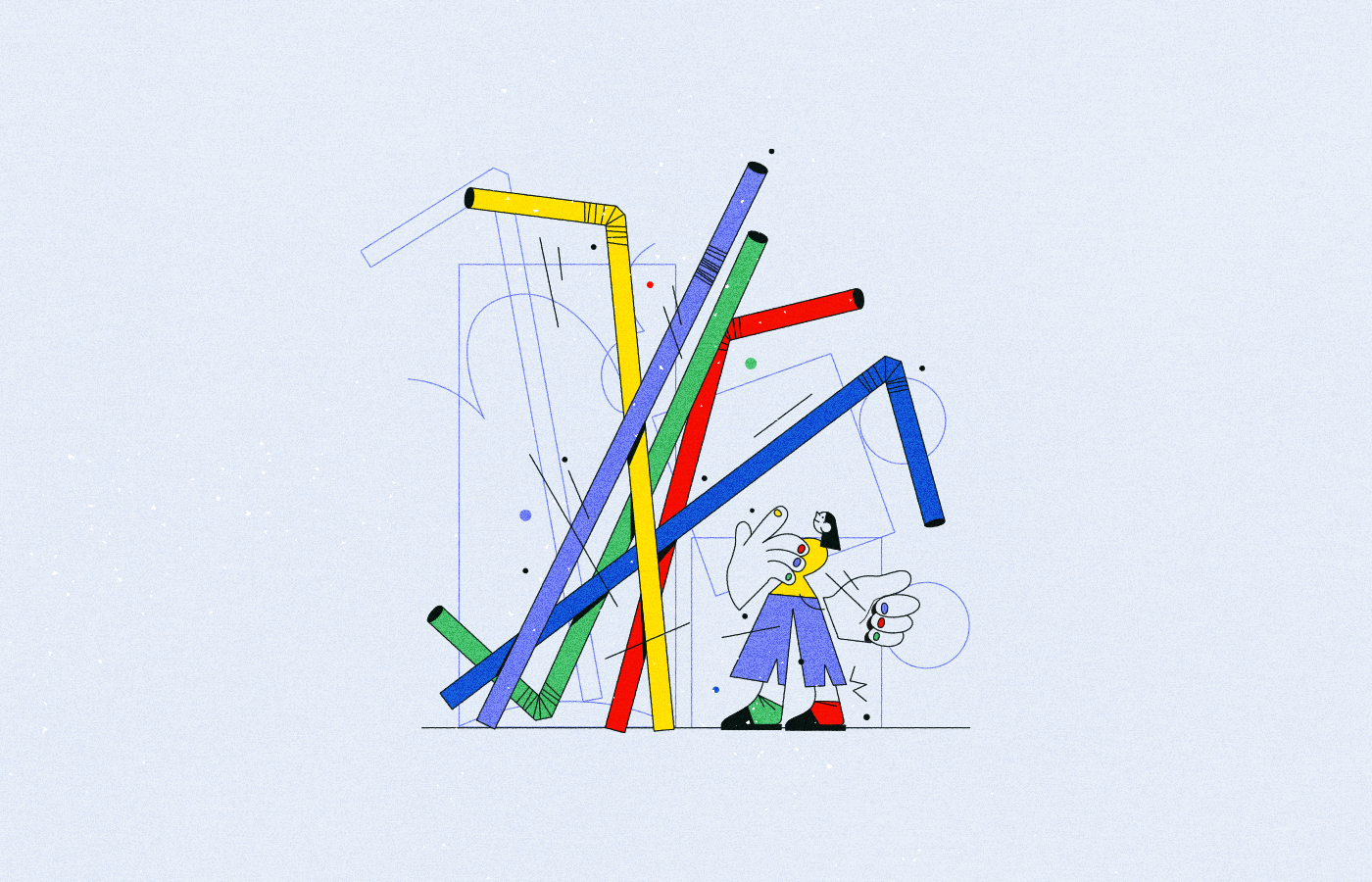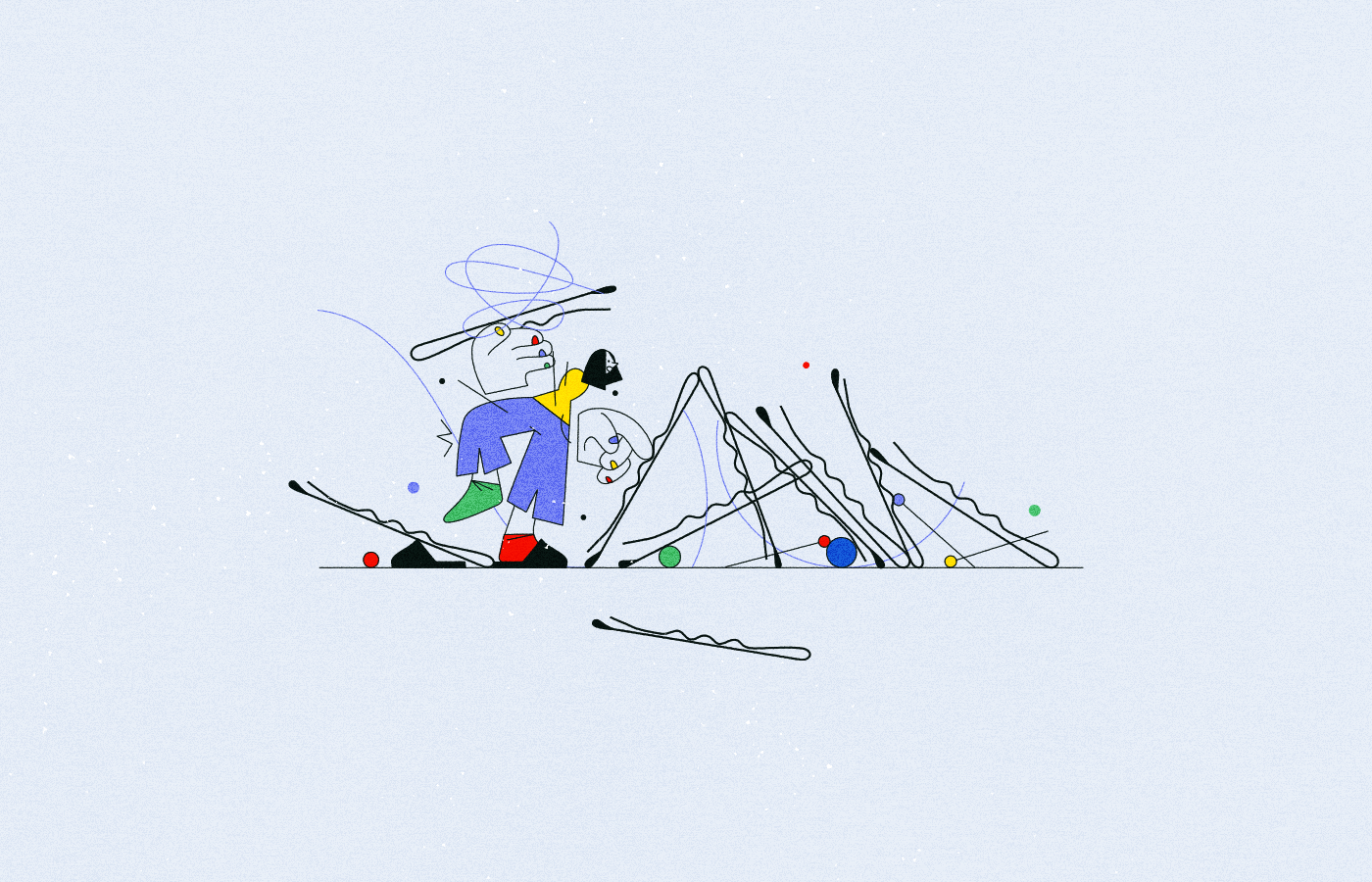 Could you give us three fun facts about yourself?
I need a corner of the blanket under my head to fall asleep.
I'm a sandwich Queen.
I put Sriracha on pretty much everything I eat.
Finally, is there something you wish interviewers would ask you — but never do?
I could talk for hours (and I actually do, with my sister) about beauty rituals. I also wouldn't mind a small interview about my favourite gym activities, I bet everyone would love to know how many pull ups I can do (not that many, but working on it).
Thank you!
justynastasik.com
instagram.com/justynastasik